Joe Roberts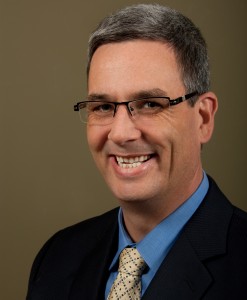 Joe Roberts is an inspirational example of overcoming adversity and managing change. In 1989, he was living under a bridge, homeless on skid row. Today he is an author, trainer, consultant and internationally sought after professional speaker who shares his story to give hope and inspiration to audiences worldwide. Joe has witnessed human behaviour at its depths and its peaks, in personal and professional life, and he has captured his experiences in thought-leading principles that are critical to success in business and in life.
As the President and CEO of a successful multimedia company, Joe  faced and overcame key business challenges, developed amazing relationships with both staff and customers, and figured out how to overcome the tough situations that confront leaders in every modern organization. Now as a partner in a leading edge leadership development company, Joe is committed to helping  people breakthrough the most difficult behavioural barriers to success.
Joe thrives on the idea of Being On Purpose.
Read more about Joe's team-mate SEAN
Read more about JOE and SEAN'S STORY