What Gets Us Out of Bed in the Morning!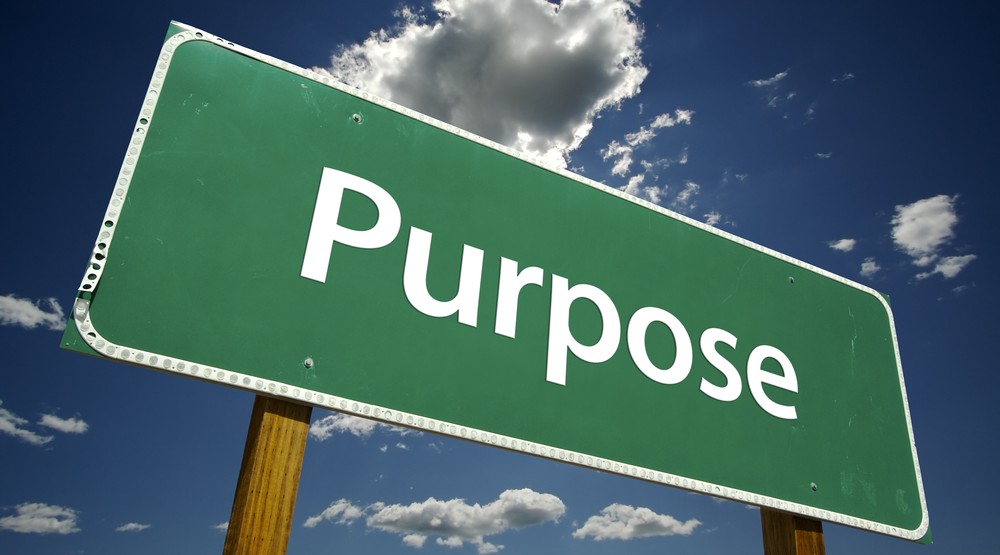 Our PURPOSE with the Push for Change is twofold:
1. We will not rest until we have created sustainable change for the thousands of @risk kids who could be on the cusp of making poor, life-altering decisions and sliding downhill to the worst outcomes imaginable, such as drug addiction and homelessness.
2. We will not be satisfied until we have a nation of people in action – we want to engage Canadians in thinking differently about the extraordinary impact we can have when we work together, and then motivate them to get in unstoppable action to effect change in our country for troubled kids.
We want the Push for Change to be much more than a trek to raise money. We want it to be a call to action, to get involved now, and for the long term… for people to take small daily action in the challenging areas of their own lives, their families' lives and in their communities, in those areas that can lead to desperate situations, which, in the extreme, could end in homelessness.
Read more ON PURPOSE