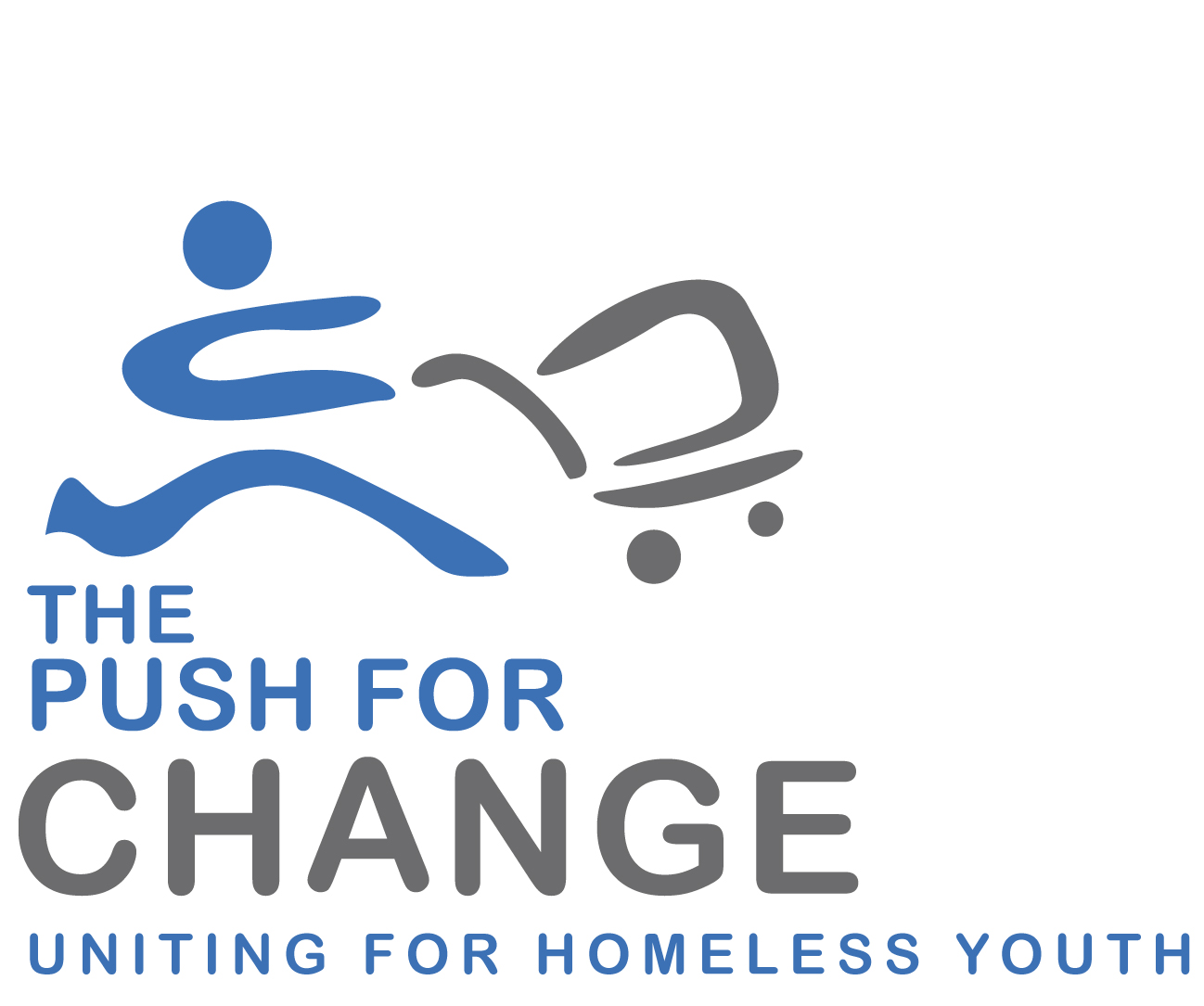 Why blog-a-logue? Because there are two of us in on this one…
The Push for Change is a unique blog.
In it we are attempting to capture the ongoing dialogue between Joe Roberts – co-executive director of the PFC movement & the guy pushing the cart across Canada – and Dr Sean Richardson – the other co-executive director of the PFC movement & the guy with some expertise in the psychology of achieving big goals. Together, we are co-collaborators on everything that needs to happen to make this a success in creating change for troubled youth in Canada, and we would like to share with you both the journey of the Push for Change and the insights that have emerged along the way.
Much of our dialogue has occurred via email over the past 15 months, so we have a written exchange dating back to Feb 15 2011, the point in time that we first started discussing the ideas that led to the ultimate goal of pushing a shopping cart across Canada. We also have almost daily discussions on the challenges – physical, emotional and practical – to achieving massive goals, and how to break through those challenges.
We hope you may find our blog interesting, informative and inspiring – something that you can relate to, perhaps that will move you to shift or change something for the better in your life, and something that may give you some useful tools for making that change occur.
From our hearts, we know you are brilliant… we hope you see that in you and the people around you on this planet!
Joe & Sean