Who we need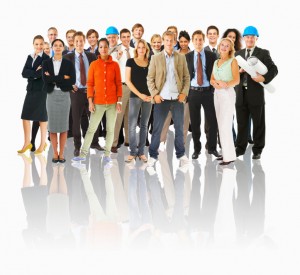 We are looking to engage all teams, schools, businesses and groups along the way.  We are here to support your involvement in this movement.  We will do anything we can to help you get involved in The Push For Change!
We need everyone's help to make this campaign a success.  If you are interested in getting involved please send us an email – someone from the team will contact you.
Email us about helping out volunteer@thepushforchange.com
HELP!
We are currently seeking a number of people to help us in the following areas:
- To manage and organize the campaign as it grows in size and scope
- We need people who are skilled at Public Relations
- We need a driver for the trip from Calgary to Vancouver this summer (Must be available from July 1st to August 30th 2012)
- We need a massage therapist and a physiotherapist
- We need people that are good organizers and promoters
- We need a volunteer(s) to ride shot gun ahead of the campaign to organize events as Joe comes through towns/cities
- We need high schools to tackle fundraising efforts
- Civic groups to supports us in each town
- Moms and Dads to come out with the family and support us along the way
- We need businesses to run internal campaigns
- We need "Movers and Shakers" to call us and tell us how we can plug into your powerful networks
Lastly we need your good thoughts.  Send us your prayers, your wishes and your positive energy.  We believe in this kind of stuff.  Why? Because that's what The Push For Change is all about.  The idea that all things are possible. All things!
Email us about helping out volunteer@thepushforchange.com
Read more about WHAT WE NEED
Read more about who is ALREADY ON BOARD