Maps
There are two planned treks in The Push For Change campaign.
The "Pilot Trek"
The first journey is from Calgary to Vancouver, beginning July 1st and expected to run between 40-50 days. This trial run is designed to get road experience and learn what details need to be fine-tuned before the national campaign begins the following year.
A detailed map for the Calgary to Vancouver should be posted no later than May 1st. Permits and approval from the ministry of transportation from both Alberta and BC are required.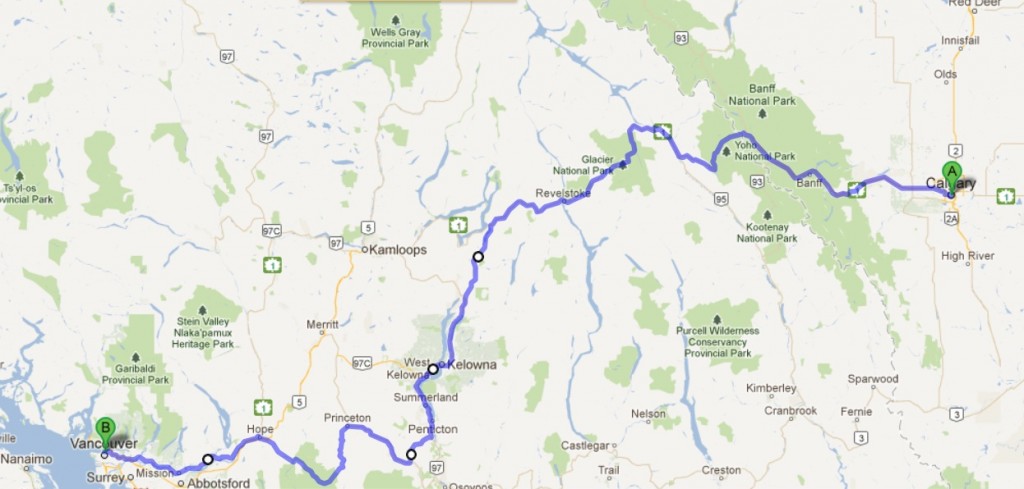 The bulk of the trek took place on the Trans Canada Hwy but once the Trek reached Hope BC it moved over to hwy 7 into Vancouver.
We had five stops planned (12 impromptu events) with the Salvation Army where Joe will spoke and have the shopping cart and the RV.
| | |
| --- | --- |
| July 19am | Calgary:Hope House |
| July 305 or 6pm | Kelowna |
| August 20timeTBC | Abbotsford |
| August 21timeTBC | Langley: Gateway of Hope |
| August 254pm | Vancouver: Harbour Light |
The National Event
The second, and larger, part of this project will begin in St John's, Newfoundland in September of 2014. It is expected to take between 12-14 months to cross Canada. Once again, Ministries of Transportation in all provinces will need to approve, and so will municipalities, police and parks' boards. As information becomes available and the permits are approved we will share the maps and route design.
Stay tuned on Facebook and Twitter for periodic updates.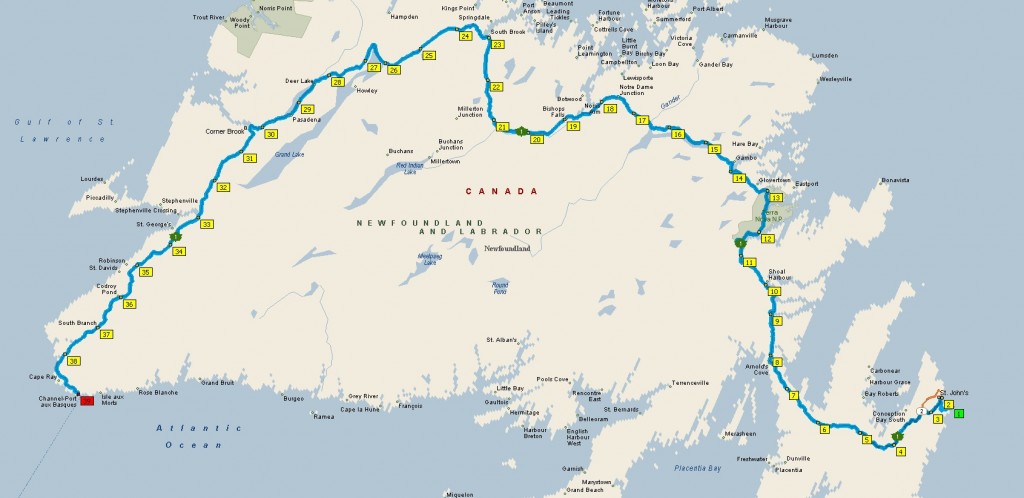 Newfoundland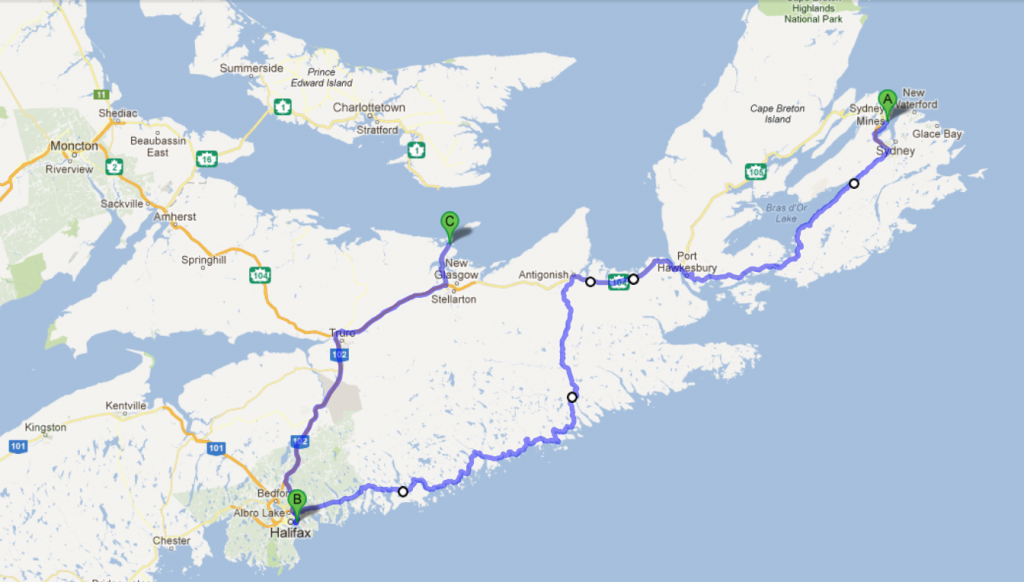 Nova Scotia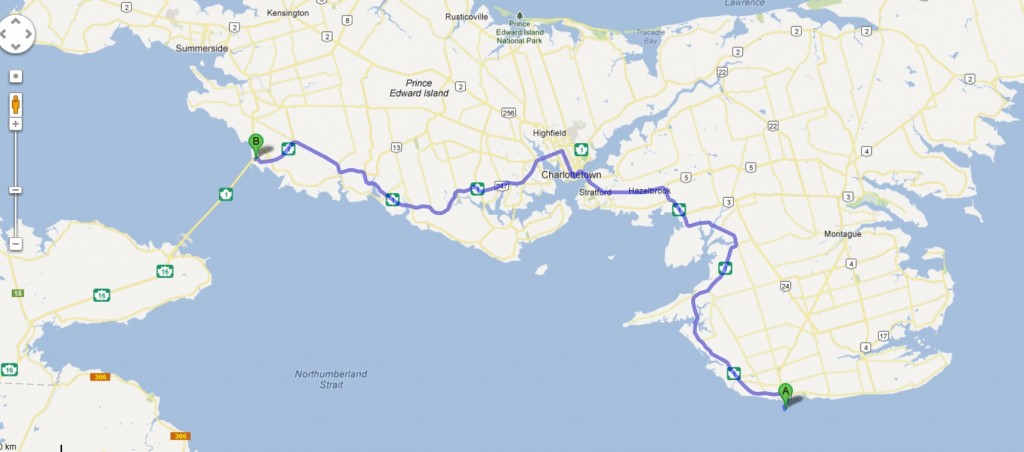 PEI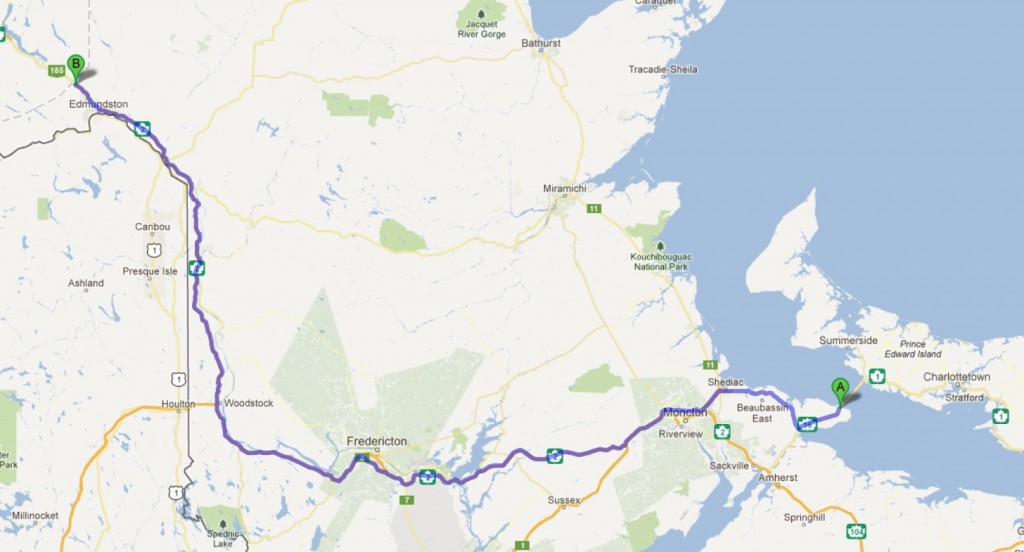 New Brunswick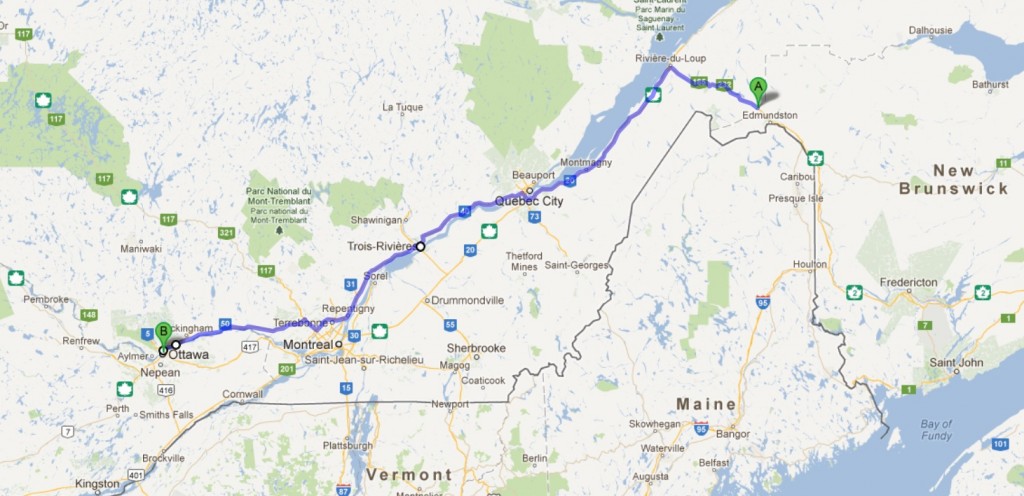 Quebec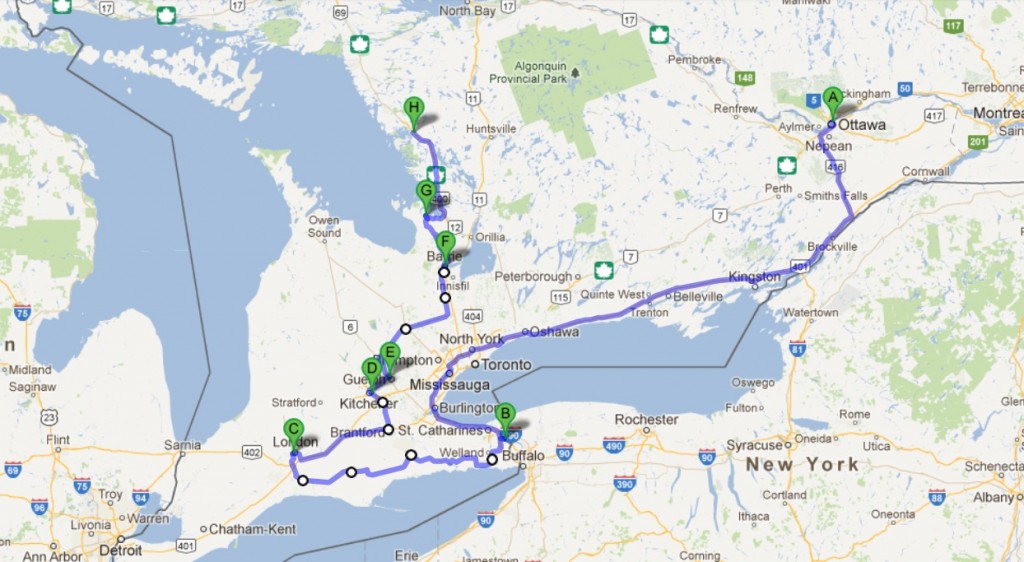 Ontario Part 1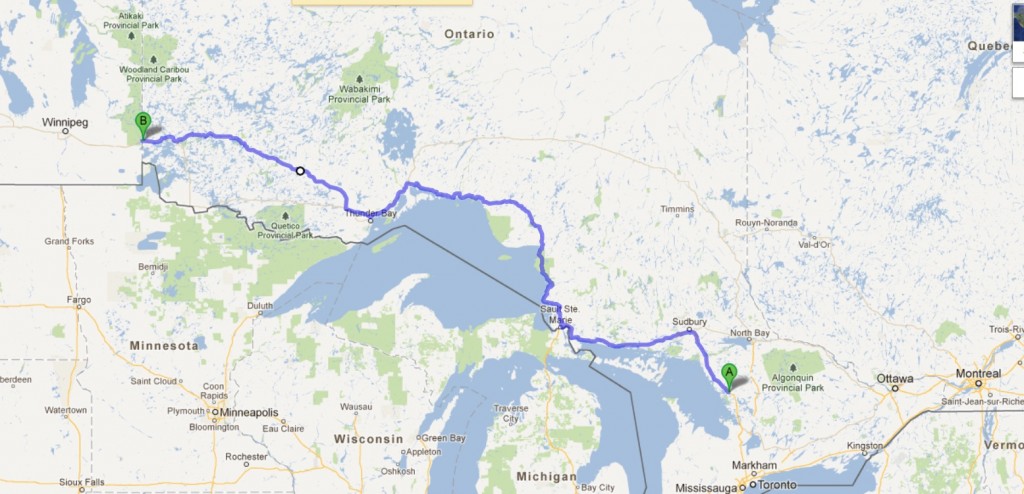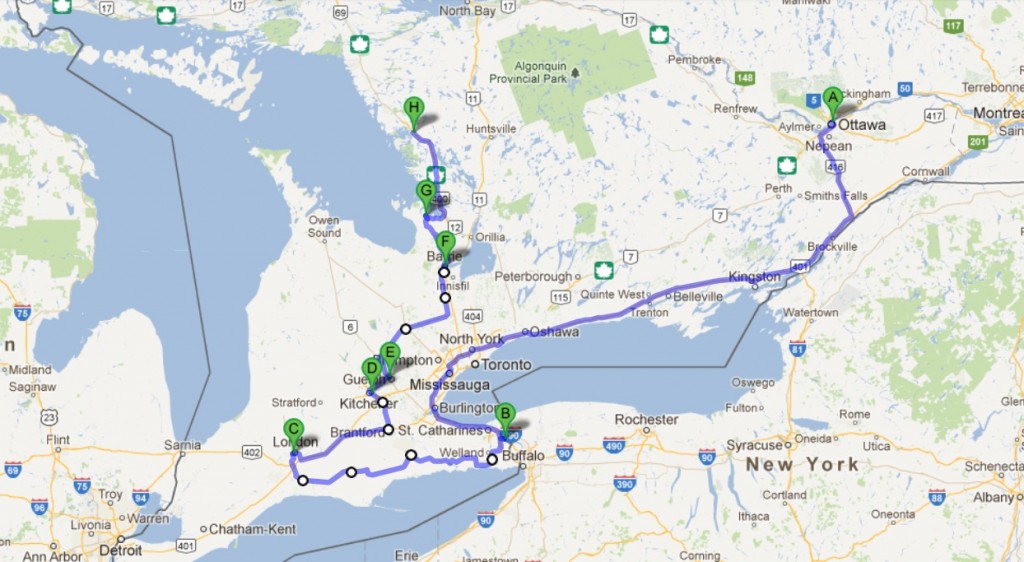 Ontario Part 2

Manitoba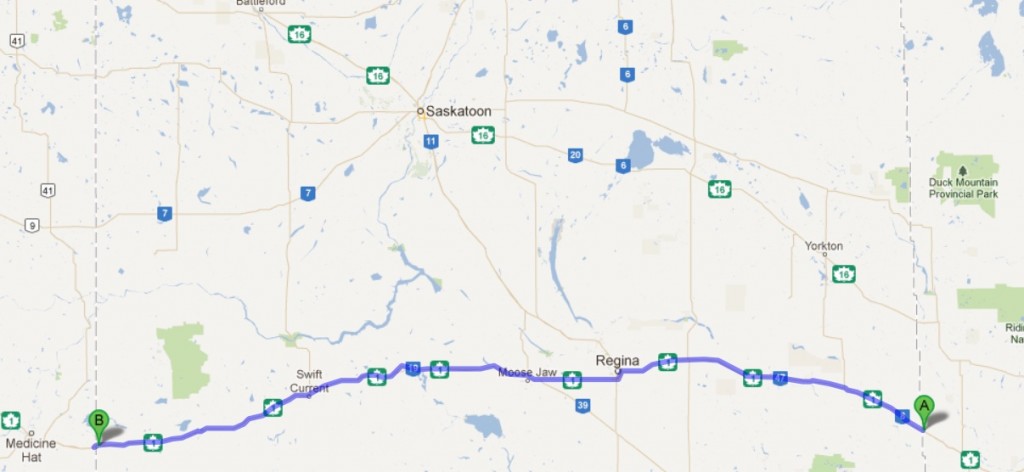 Saskatchewan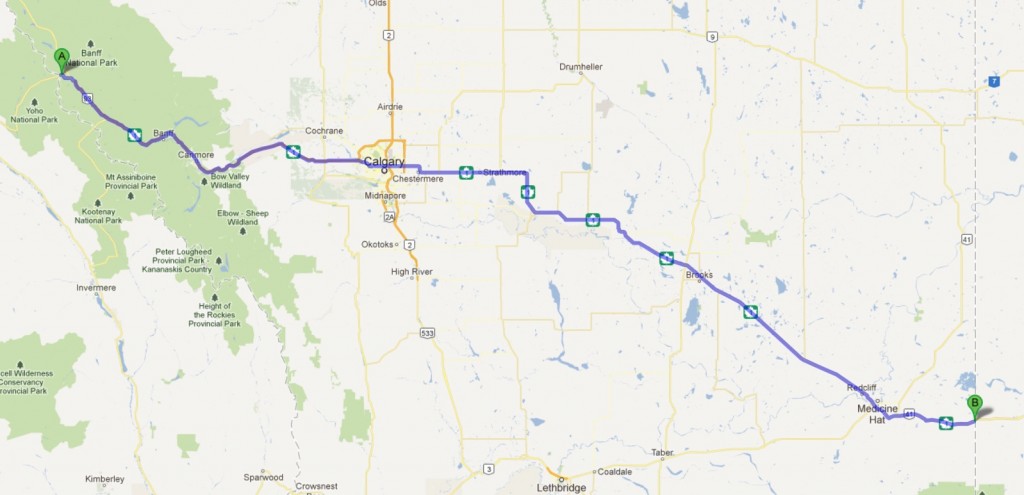 Alberta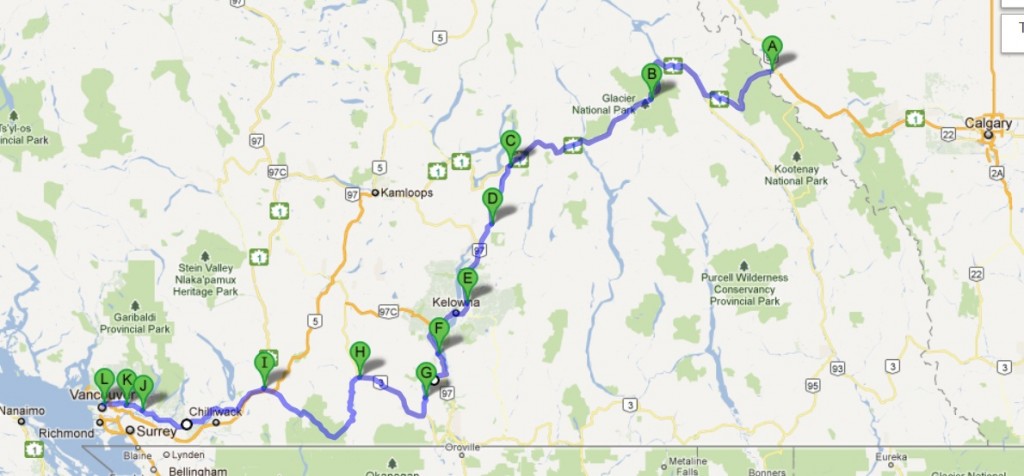 BC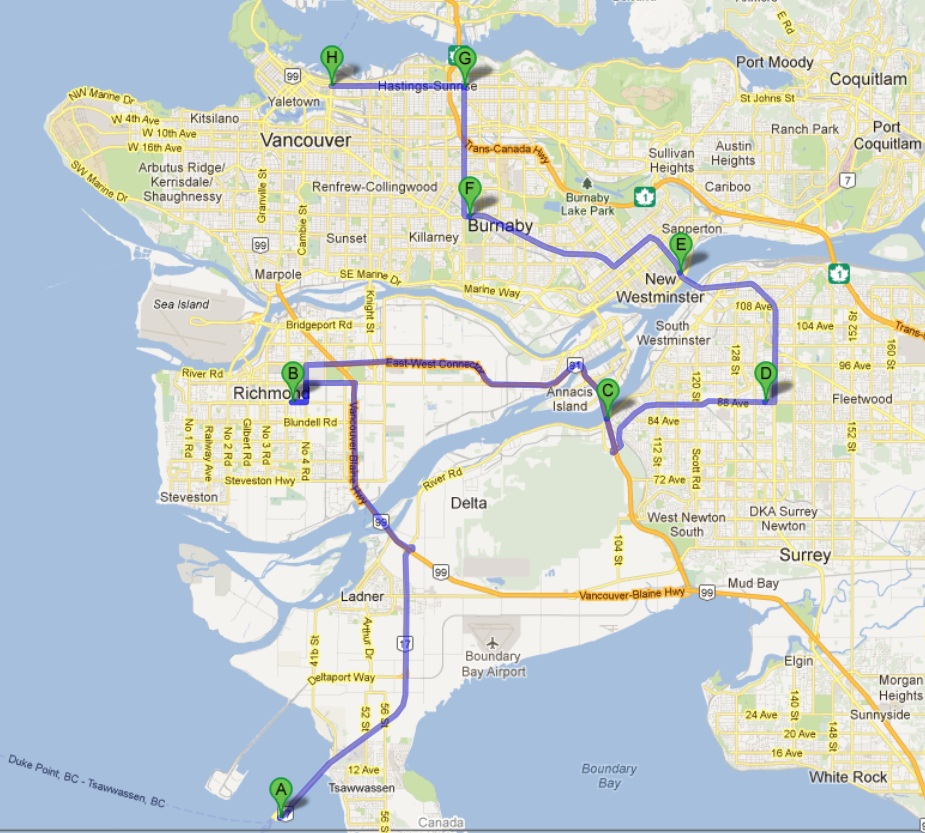 Last four Days
Read more about the TREK
Read more about the SHOPPING CART